Servicing and Maintenance
The Kane Flue Gas Analyser ensures appliances run safely and efficiently.
All gas appliance manufacturers recommend an annual service for their products. That's why Philip Petty offers a full annual inspection and breakdown service for all gas appliances, making us of the latest technology available: the top-of-the-range Kane Flue Gas Analyser.
The Kane Flue Gas Analyser allows us to set up the CO/CO2 combustion ratios of all gas appliances, ensuring they run at their maximum efficiency - and moreover, that they run SAFELY.
A print-out is left on site so the customer can view the readings shown on the analyser and be confident that the outlay of an annual inspection was money well spent.
Using the Kane Flue Gas Analyser, we can set up the CO/CO
2
combustion ratios of all gas appliances.
Case study 1
Regular servicing is recommended. This unit had not been serviced for 13 years and customer rang to say that "the pilot light kept going out".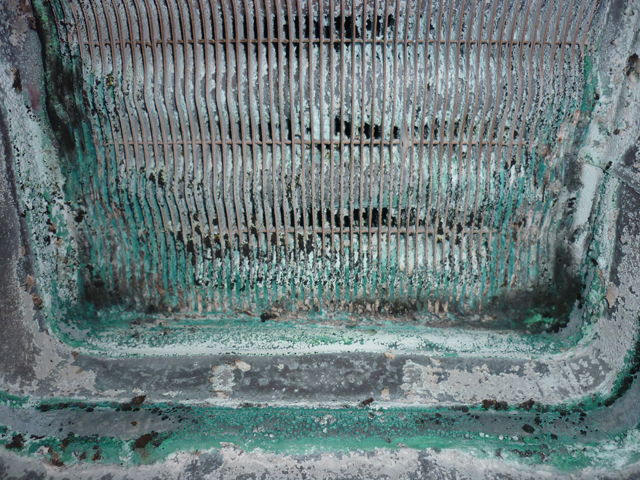 Boiler was cleaned thoroughly and is now working again.
Case study 3
Another lack of servicing caused this one to be "noisy when it fired up".
The corroded probes were changed and a thorough service carried out.
Case study 4
Regular servicing should only be carried out by a competent engineer who is Gas Safe Registered.
Mr DIY expert had previously attended to this boiler as the customer complained it would not light. Unable to rectify the fault, I was called. A strip-down revealed the faulty parts that Mr DIY had missed... spot the difference.
Contact us
Email: info@philippetty.co.uk
Office: 01535 609997
Mobile: 07976 813363
Have an enquiry?